ABOUT UNICORN & BRAND STORY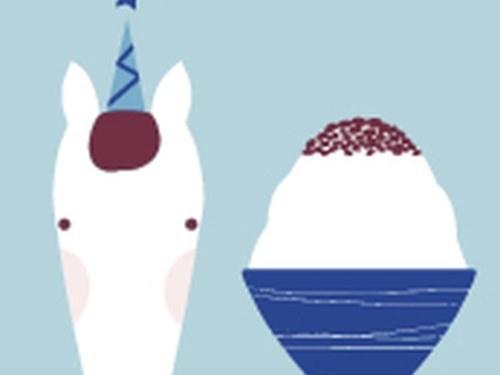 Are you looking for an accommodation which is like your home?

Residence Unicorn is a home-style accommodation that gives you a warm, at-home feeling. We also provide you a hotel-like private space.

Our kitchen and convenient location (E-mart, a large grocery store, is just 1 minute walk away) will help you have a more home-like stay. We also provide one free drink per guest.

We wish you the most convenient, enjoyable stay with us.